Amatek Chemical Co., Ltd. (AmatekChem) is dedicated to provide high quality and competitively priced chemistry services and products to the pharmaceutical industry and academia.
We can supply products below from gram to ton scales:
· Unnatural & natural amino acids
· Functional PEG Linkers
· Building blocks: organic acid, amine, heterocycles...
· Bioactive Compounds & Natural Products
· Drug Impurities & Metabolites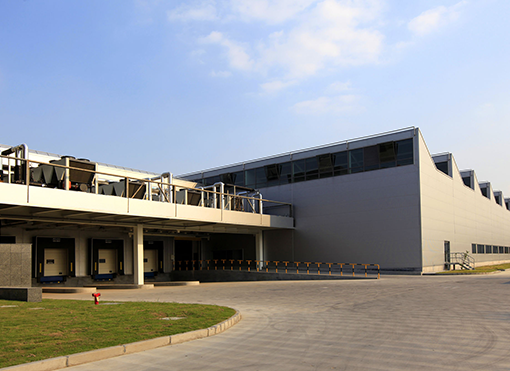 With the experienced chemists and state-of-the-art equipment, such as Bruker 400M NMR, LC-MS, HPLC ect., AmatekChem possesses the powerful R&D capability for novel products, and assurance of high product quality
AmatekChem can provide featured services as:
· Custom Synthesis
· Custom Manufacturing
· Contract Research
During the past years, AmatekChem has presented a wide range of products and synthesis services to over 1000 customers around the world. Because of timely delivery, competitive price, and high product quality, AmatekChem has established good and long-term cooperation with distinguished pharmaceutical companies/institutes worldwide.
All inquires are warmly welcome!